 Home Instead is looking for caring and compassionate CAREGivers to become a part of our team!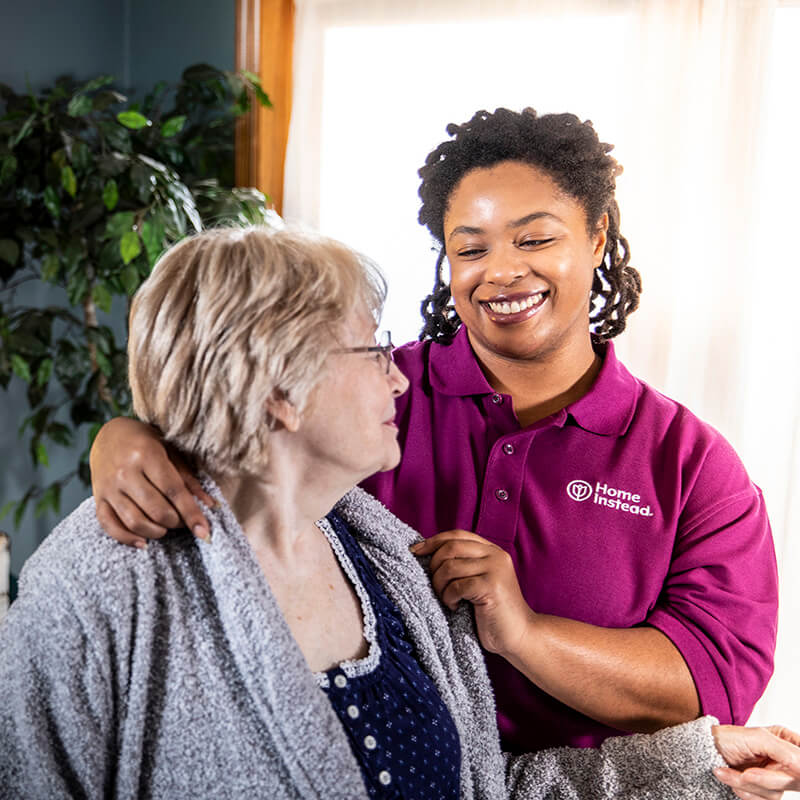 Caregiving Careers in Lafayette, IN and Surrounding Cities
Home Instead provides a variety of non-medical services that allow aging adults to remain in their home and meet the challenges of aging with dignity, care, and compassion.
Welcome to Home Instead!
No previous experience necessary – skills training provided by Home Instead. A Candidate:
MUST be a good and patient listener in a friendly and polite manner
MUST be available to work every-other weekend OR every Saturday OR every Sunday
MUST complete a criminal background check, DMV check and drug screen
MUST possess a valid driver's license, social security card and valid auto insurance
MUST possess the ability to treat and care for seniors and their property with dignity and respect
MUST possess the ability to work with clients receiving Hospice care or end of life care
Home Instead of Lafayette, IN Wages
CORE CAREGiver
Hourly Pay for a CORE CAREGiver Position, guaranteed 36 hrs/week.
CAREGiver
Hourly Pay for a CAREGiver.
Emergency on-call services 24 hrs per day
CORE CAREGiver positions available that guarantee 36 hrs/week plus a higher wage
Weekly pay with a daily pay option!
Family owned for over 25 years
No Medical license or prior experience required
Safety and wellbeing are of top priority, you will receive all required training and PPE
Primary care health benefit and life insurance available
Starting wage of $14/hr. CORE CAREGiver positions available $16-$16.50/hr
Ashley found Home Instead through an online job ad. She loves working for Home Instead because after being a stay at home mom for 10 years, she felt that the primary skills she had experience in were patience and compassion. In looking for a career, she found that those virtues aligned perfectly with the role of a CAREGiver at Home Instead!
Duties Of A CAREGiver℠ Include
Assistance with ambulation

Assistance with bathing, dressing and incontinence care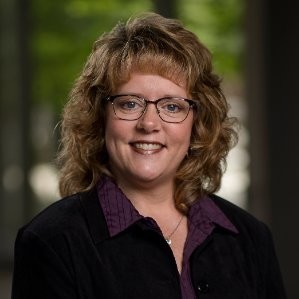 Sue Bayley
Director of Human Resources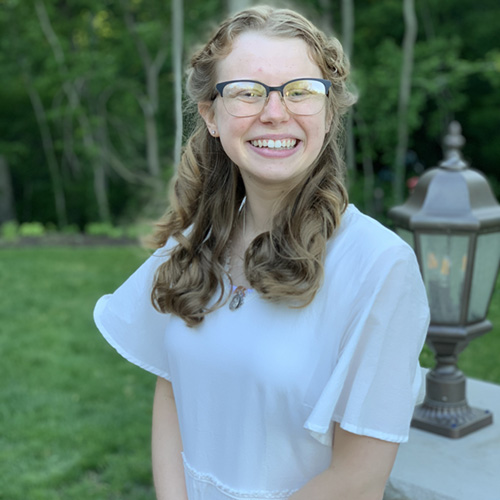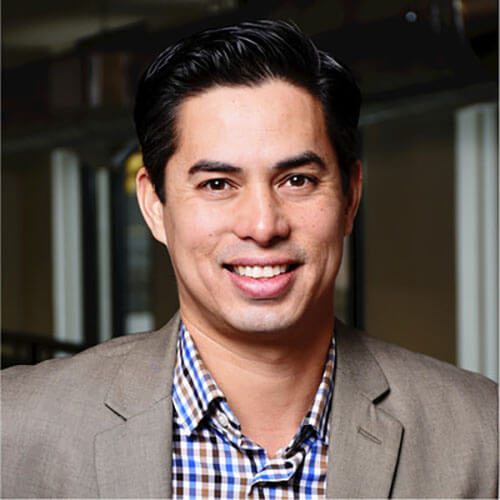 Andrew Antonio
Director of Community Relations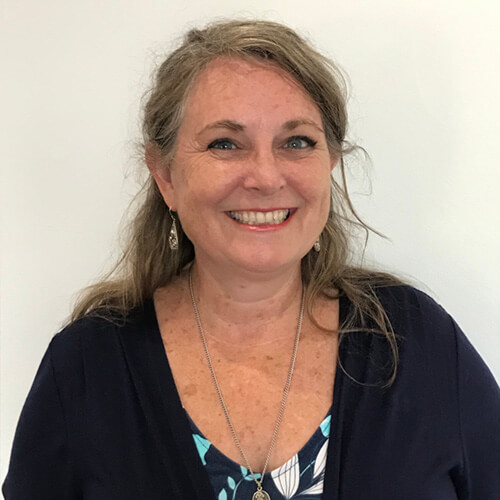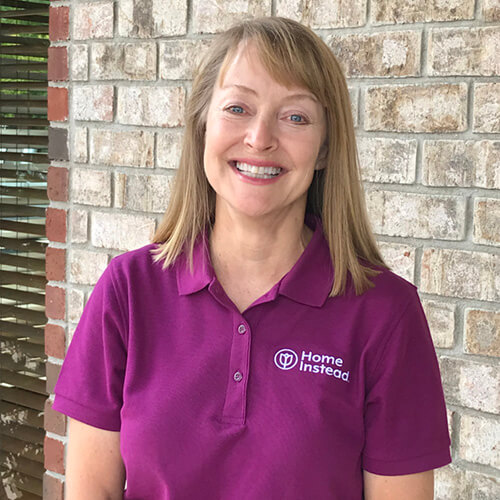 Serving Lafayette and Surrounding Areas
Serving Alamo, Ambia, Battle Ground, Boswell, Brookston, Buck Creek, Buffalo, Burnettsville, Camden, Chalmers, Clarks Hill, Colfax, Crawfordsville, Cutler, Dayton, Delphi, Earl Park, Flora, Forest, Fowler, Frankfort, Idaville, Ladoga, Lafayette, Michigantown, Monon, Monticello, Montmorenci, Mulberry, New Market
 765.447.8800  [email protected]